Musical Performance |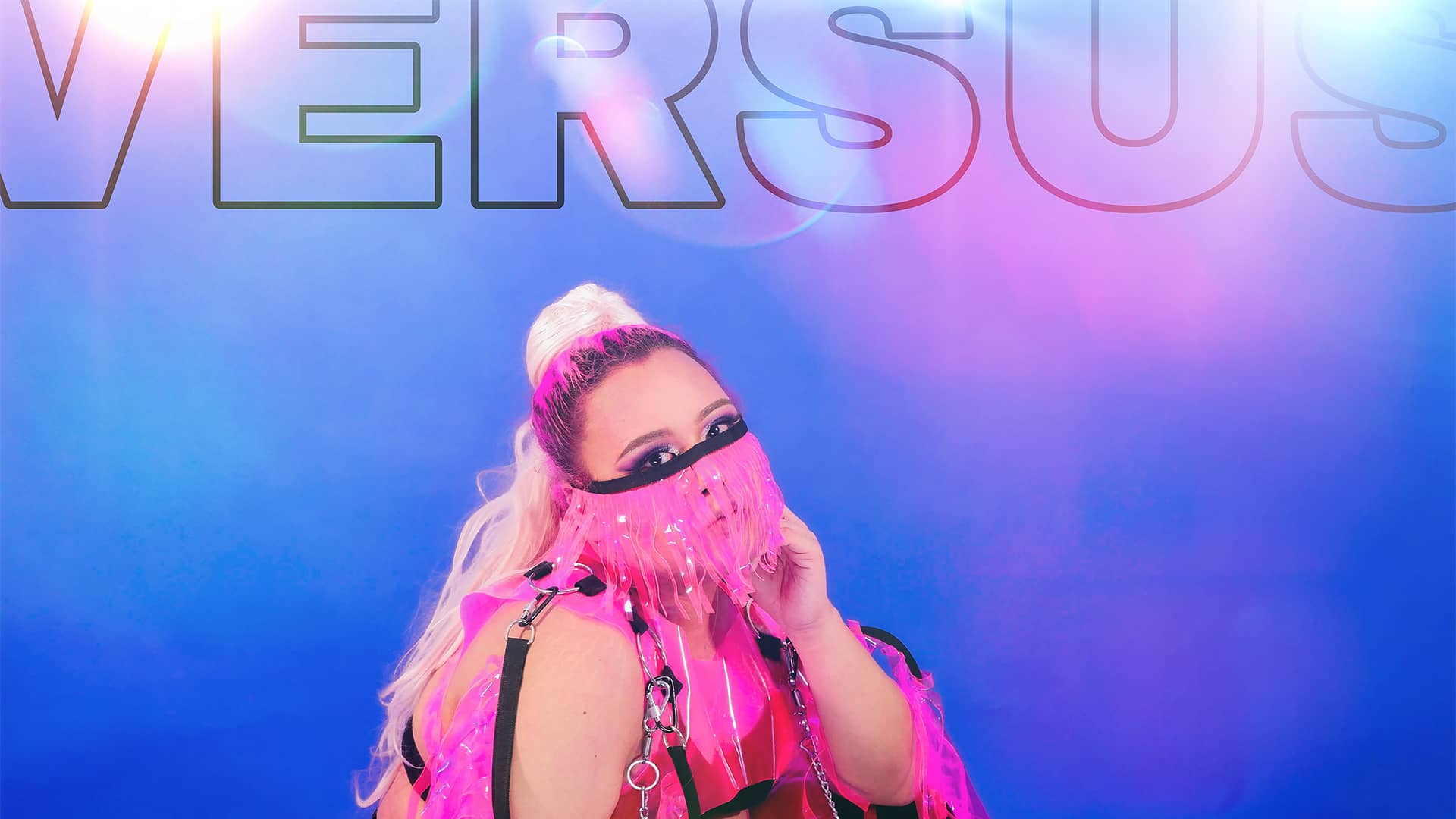 VERSUS: QUEEN OF THE CITY is my introduction to the world as to why I am VERSUS, the Queen Of The City. It is a short film/live concert pre-recorded video extravaganza that can be watched anywhere you go: VERSUS IS FOUND.
Watch it live on Feb 19, 7:00 p.m. GMT+8 here
It will also be livestreamed on ASC's FB page.
ACCESSIBILITY NOTE: Captions will be provided.
---