Musical Performance |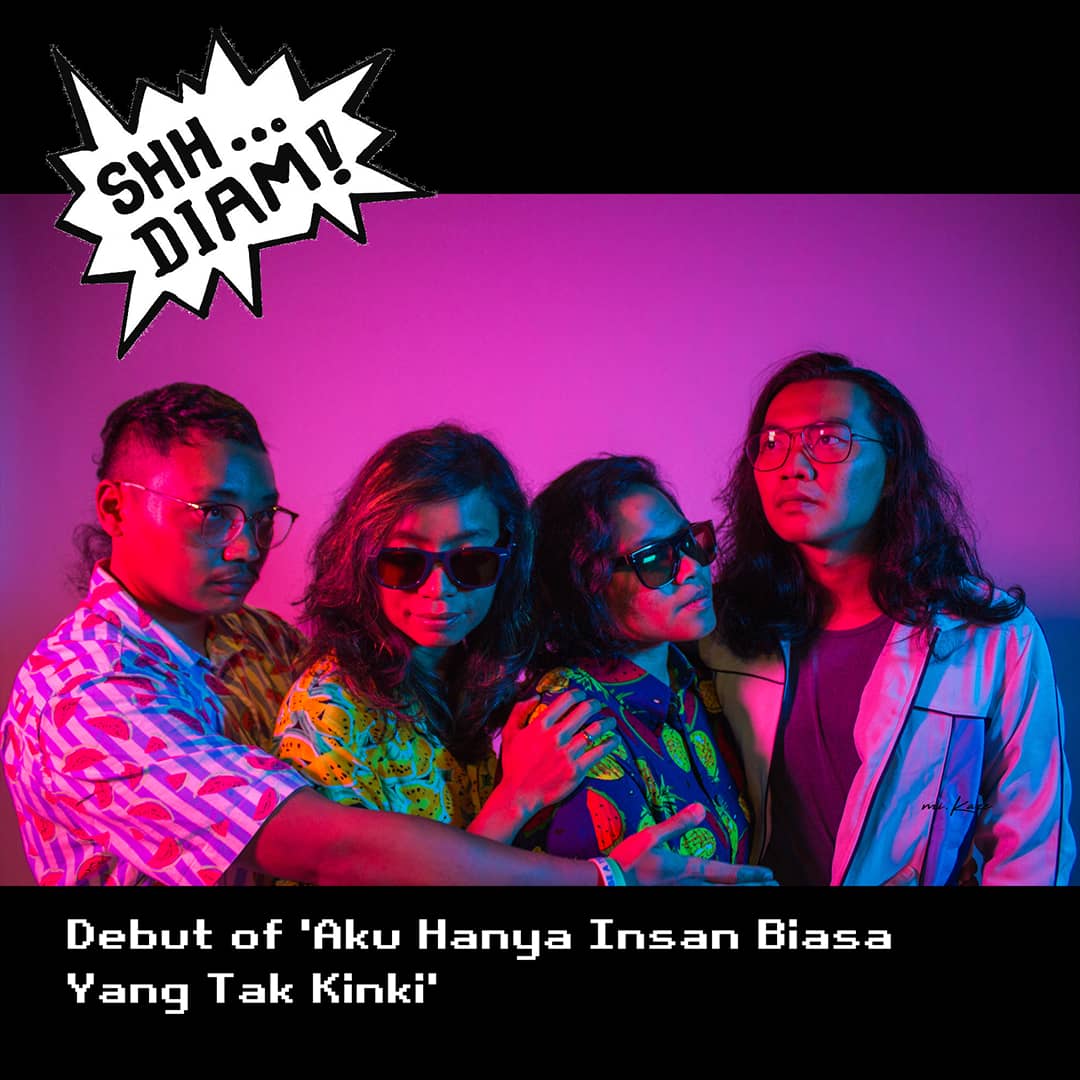 This pre-recorded performance marks the debut of the song 'Aku Hanya Insan Biasa yang Tak Kinki', written especially for this event. The song is about a person who feels that they do not belong in the world of online dating because they have no kinks, hence the theme of belonging. Shh...Diam! is a Malaysian queercore, genre-bending and gender-bending band. We love you.
Watch it live on March 5, 7:00 p.m. GMT+8 here: http://bit.ly/ShhDiamLive
It will also be livestreamed on ASC's FB page.
ACCESSIBILITY NOTE: Captions are provided.
---