|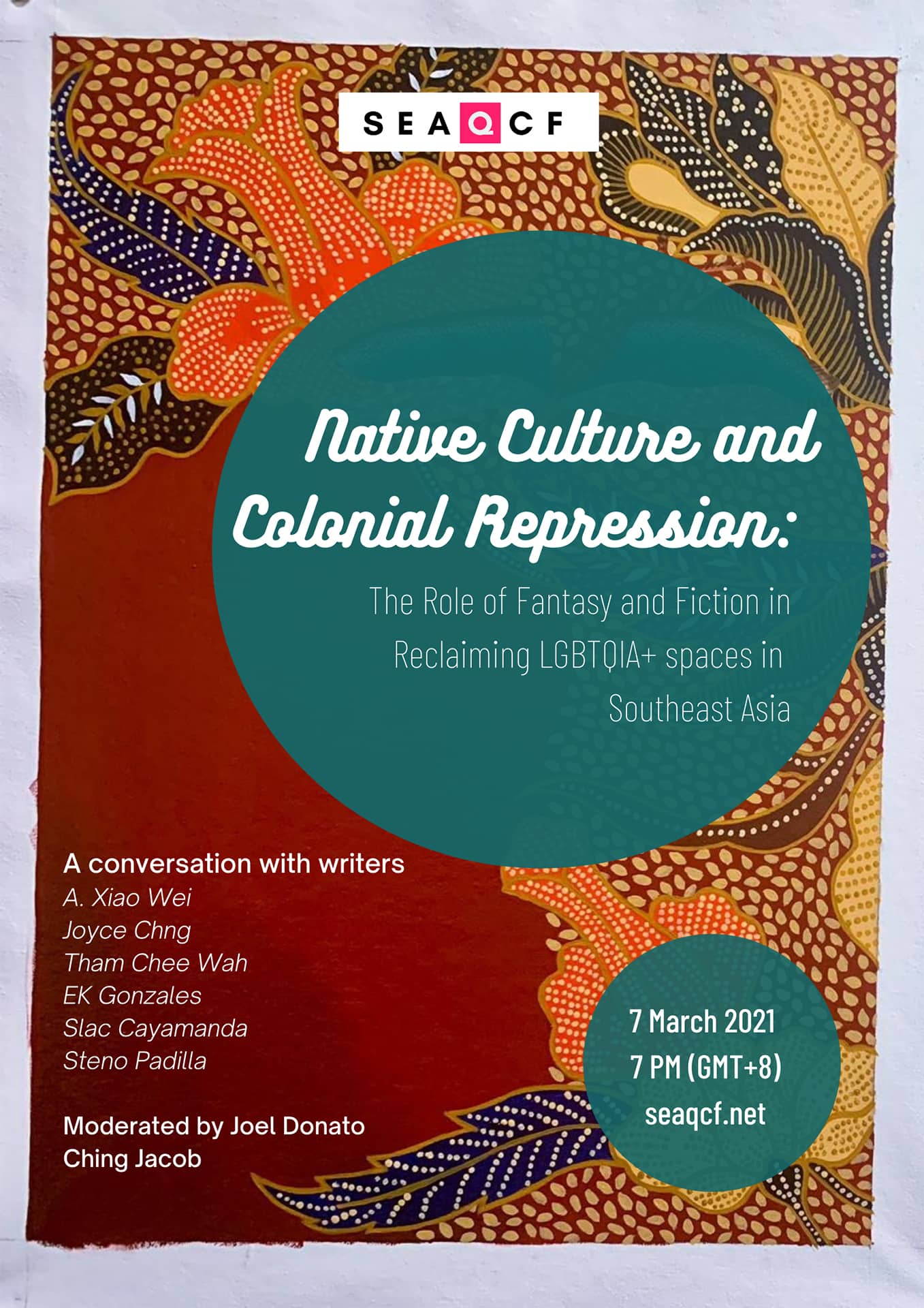 A conversation with writers A. Xiao Wei, Joyce Chng, Tham Chee Wah, EK Gonzales, Slac Cayamanda, and Steno Padilla. Moderated by Joel Donato Ching Jacob.
Watch it live on March 7, 7:00 p.m. GMT+8 here: http://bit.ly/NativeCulture
It will also be livestreamed on ASC's FB page.
ACCESSIBILITY NOTE: Sign language interpretation (International Sign) will be provided.