Visual Art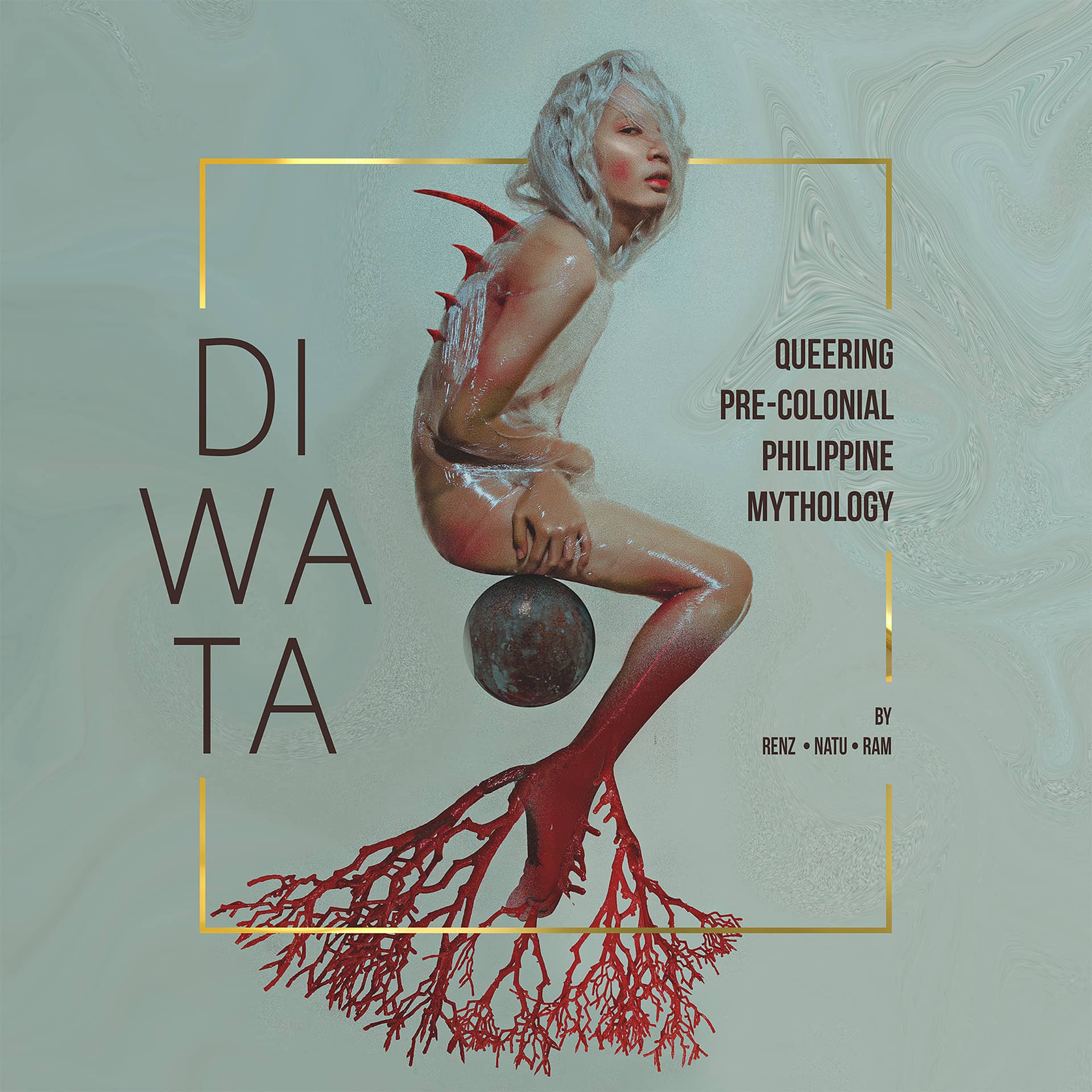 Carl Sagan writes, "If you wish to make apple pie from scratch, you must first create the universe." And so we created mythology, interwoven narratives that seek to explain how things came to be. The Filipino anthropologist F. Landa Jocano suggests that mythology fulfills one of the most important functions in society — it serves as a means through which people can logically present fundamental concepts of life and systematically express the sentiments to which they attach such concepts\that they attach to such concepts.
Mythology, though, is not only concerned with creation, but also transformation. In Ovid's narrative poem, Metamorphoses, the opening line goes, In nova fert animus mutatas dicere formas corpora (I intend to speak of forms changed into new entities). These stories of transformation, prevalent in mythologies, challenge the hegemony of heteronormativity. In her essay on queering mythology, the artist Grey Grant presents a queer reading of mythology. She writes: "A woman turns into a tree, to escape a god. This is an act of transformation. The body is only a vessel. The woman was always a tree, as the woman always had the capacity to become a tree. This woman is a trans woman. She knows she is magic, is sacred, and acts on it to escape her turmoil (Apollo) and find peace (being a tree). A shepherd turns into water. Here, his lover transforms him into water. Though perhaps, he always had the capacity to become water. Adonis becomes the spokesman of the gay-male community. Sappho becomes symbol, the goddess, the origin story of Sapphic women." This queer reading, or queering mythology, is the inspiration of our photography project, DIWATA. While homoerotic and gender non-conforming narratives can be found in pre-colonial Philippine mythology, only fragments remain, and their authenticity is still contested.
Just as mythology is not historically accurate, our reimagination of pre-colonial deities transcends history to represent true experiences. It is a celebration of our boundless capacity to transform.
---